Overcomers
---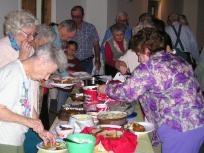 The Seniors' Ministry is led by Pastor Bob Unruh. Email Pastor Bob Unruh at rue_7304@embarqmail.com for more information, or you can call 509-837-7309.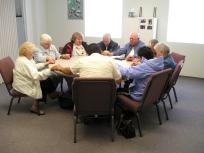 Seniors Prayer

Every Monday at 10:00 am Seniors meet together at the church to pray for and with each other. They also pray for the church and its members.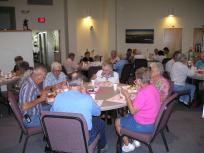 Seniors Overcomers Potluck
This potluck happens every fourth Tuesday of the month from September through June (The seniors take a break for July and August). Great food, great company, and wonderful fellowship to enjoy these evenings!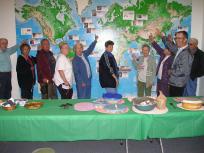 Missions
Seniors also support missionaries throughout the world. Find out how you can be involved in this important aspect of the church.