children
Connections Classes
Sunday 9:30am
ages 3 and up
Every Sunday at 9:30am we offer two Connections classes for children. Both classes focus on one scripture for about a month asking each week," What does this say about God?, What happens when I forget God is like this?" and, "What happens when I remember God is like this?" The Disciples class caters to 3rd – 6th grade with more Bible reading, challenges, and journal writing. Our other class offered welcomes 3 year olds – 2nd graders and discovers the passage with more hands on, picture heavy, group focused presentation.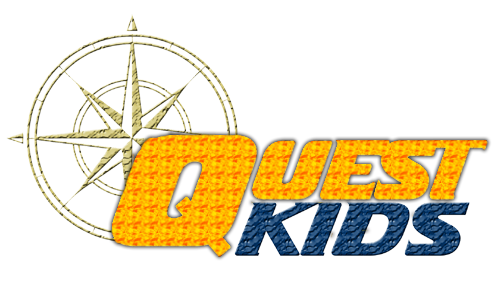 Sunday 10:45am
ages 5 and up

Quest Kids is our morning service place for kids, kindergarten - 6th grade. We are really about loving kids and pointing them toward Jesus. Kids stay with their parents until dismissed by powerpoint. On a typical Sunday morning your Quest Kid will have experience TAG (time alone with God) by reading and praying on their own or with a leader, a Biblical Teaching about our AMAZING God, a discovery activity for a hands on approach to the story and small group time including journaling.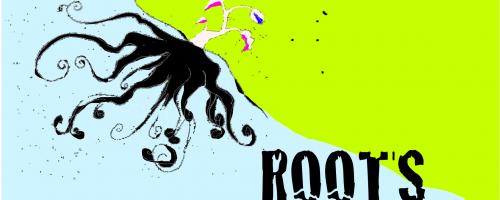 Sunday 10:45
ages 3 and 4
Roots is the place to be for children 3 and 4 years old on Sunday Morning. Roots is designed to be a transition class for these little ones. They have a lot of play time, just as in nursery, but they don't stop there. In Roots children also have fun Biblical teaching. For one year they focus on the character of God and for another year they hear Bible stories starting with Creation and ending with Revelations. Roots class is dismissed the same time as Quest Kids is, during service via powerpoint. Please make sure to have taken your 3 and 4 year old to the bathroom before service.
First Steps
Sunday 10:45am
ages 0-2

First steps is our Nursery open for newborns – 2 years old. This room is open during the entire service, right as you walk in the foyer, across from the bathrooms. Usually there is a First Step approved Leader to lovingly watch and play with your little one. However, we also have Parent's Day to give our leaders a break. In this case parents and caretakers are welcome to use the First Steps Nursery, but must stay with their child.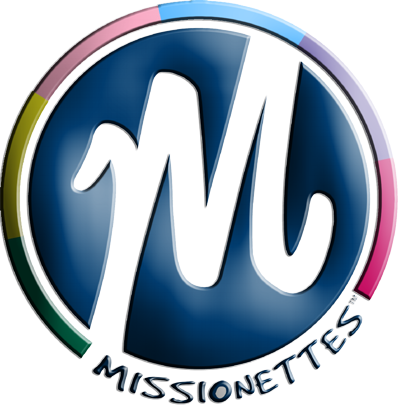 Sunday 6pm
ages 3 and up GIRLS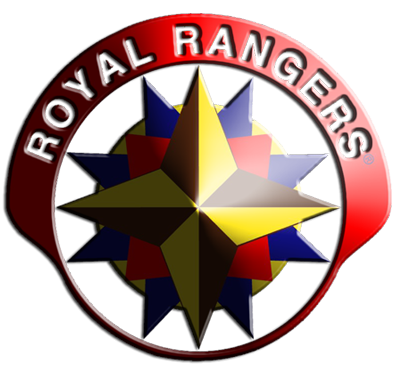 Sundays 6pm
Kindergarten- 7th grade BOYS